December is almost over, but the holiday parties are just revving up. Stumped on how to pull off an outfit that's dapper without trying too hard? Here are some of my suggestions.
The Leather Jacket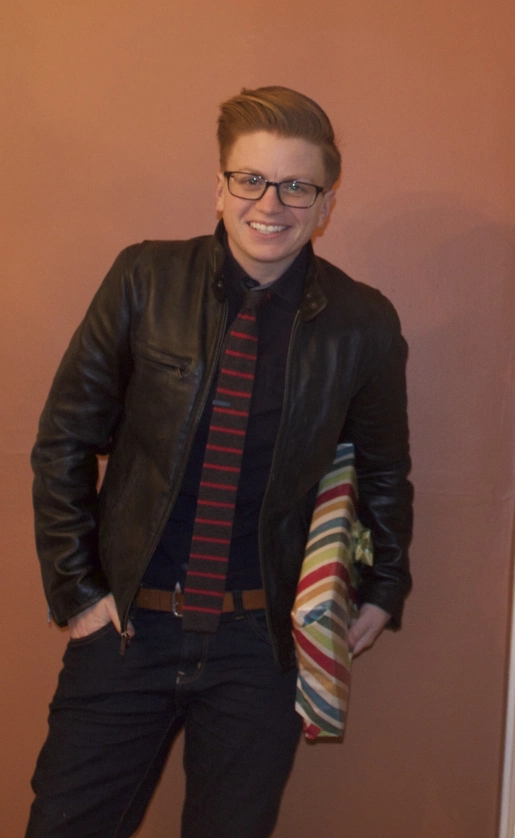 I love my leather jacket. No, really. I think it's my favorite piece ever. It's nothing fancy, but it fits perfectly. I'm sure I've mentioned it a million times before, but a leather jacket that doesn't fit well looks sloppy and super 80's. Mine is actually a Wilson's Leather women's small. If I had my way, I'd own a Schott leather jacket like this one (I'm obsessed… Someday, I'll get one). But until I start making some bucks… I'll continue to wear the hell out of this one. You should be able to zip the jacket up, and it should hit just ABOVE the belt. The body should be tight, and the sleeves should not be at all baggy. Once you get a jacket you love, you can pair it with literally anything, including a tie. This works especially well with a knit tie like this one from American Eagle.
Shirt- H&M
Jeans- Zara
Belt- H&M
Jacket- Wilson's Leather
Tie- American Eagle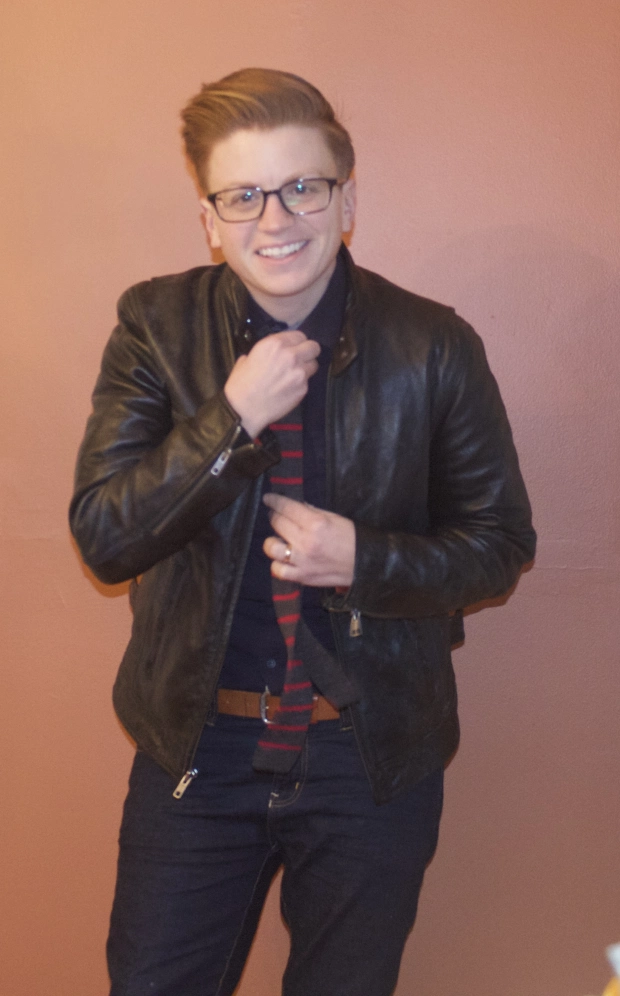 The Solid Bow Tie
I'm always hesitant to wear bow ties, for fear of looking like Jacob's bar mitvah. But this looks actually works really well for a company party or a holiday concert. If you're worried about looking infantile, like me, I'd suggest going with a simple, solid color (like the gray one here). Steer clear of crazy patterns and prints. Add some suspenders, but if you're short, like I am, you'll want to go with a thinner strap. Pair it with some skinny pants for a more modern look.
Tie- American Apparel
Suspenders- Ebay
Pants- Zara